An exclusive survey by SellingUp.com has revealed the property related services most – and least – likely to be recommended by word of mouth.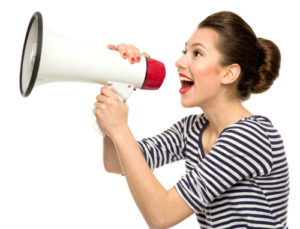 The survey, conducted by online polling firm Toluna, asked 1,000 UK residents which services they had ever used and whether they would recommend the company. Twenty sectors were covered, spanning a range of services to do with buying/selling, refurbishing, maintaining and managing residential property.
Estate agents vs electricians, solicitors vs surveyors – who has the best and worst word of mouth reputation in property services?
Survey question: If you have ever hired any of the following home-related services, for which if any, would you recommend the company to a friend?
Answer options:
Have used – would recommend a company
Have used – would not recommend a company
Never used
Summarised table of findings: